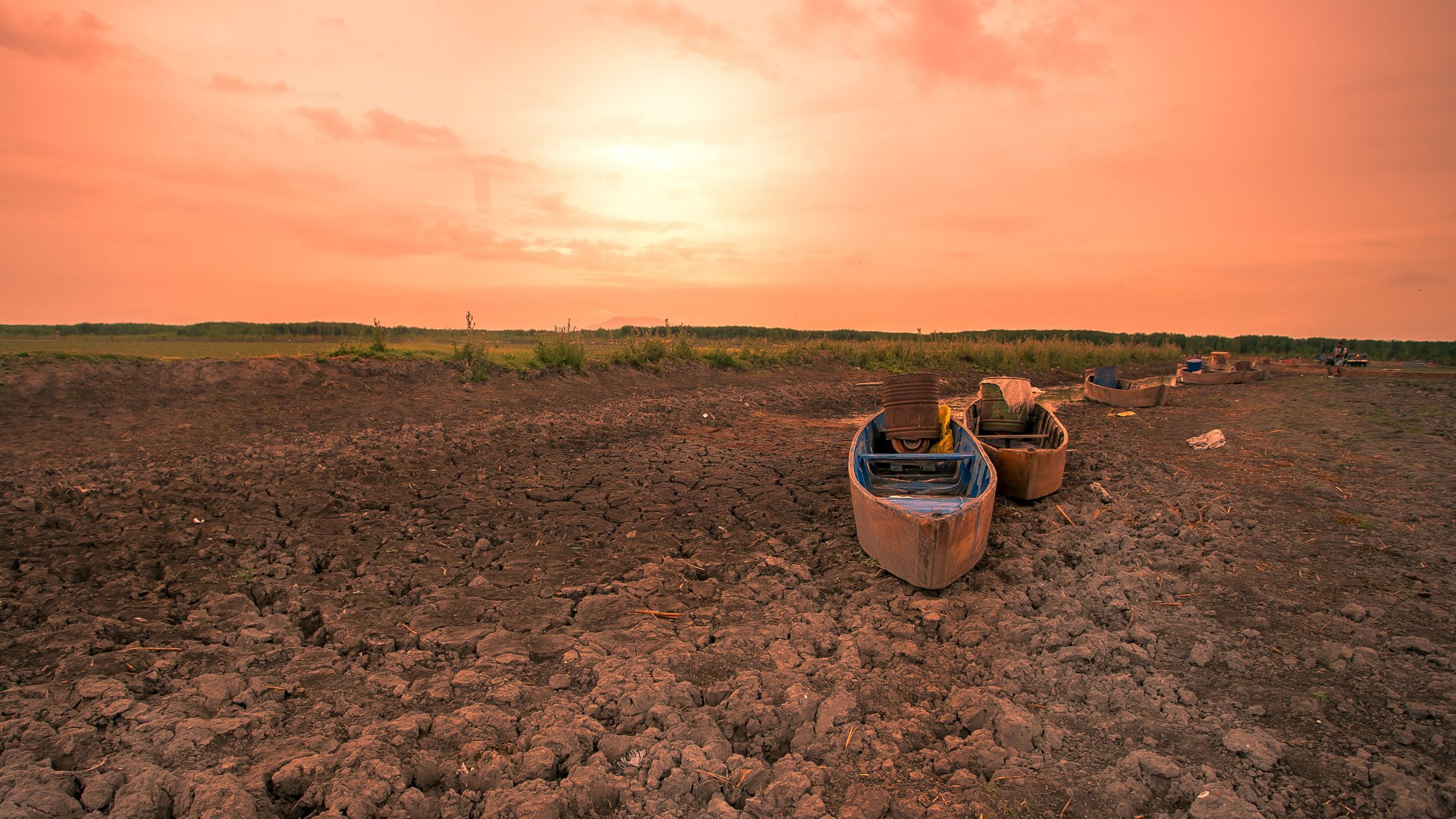 Bermuda: World's Climate Risk Capital
Supporting Consumers in Times of Catastrophe
When disaster strikes, the public face of recovery is often insurance companies. Backing up these companies are reinsurers.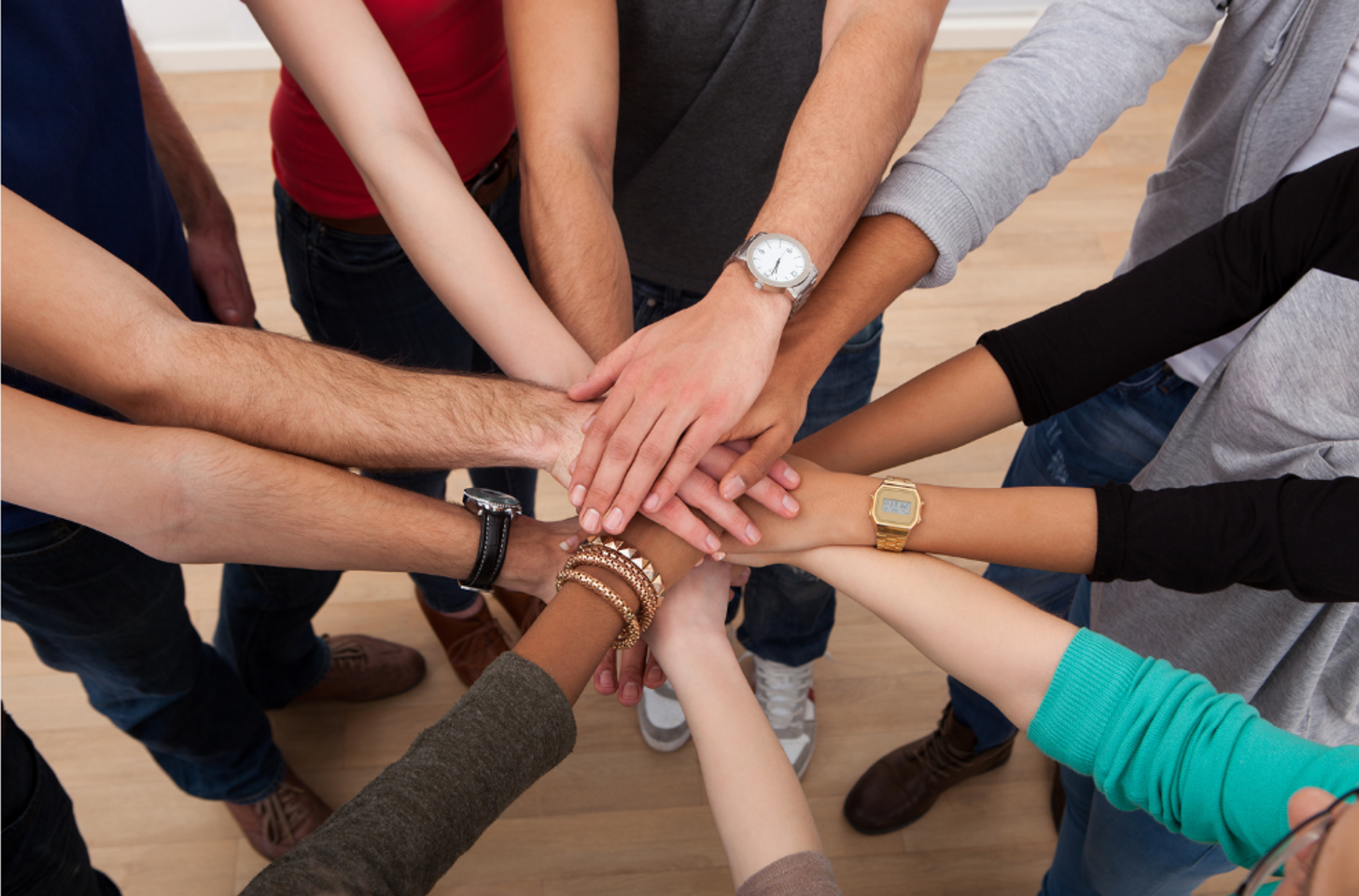 Bermuda Internships
In 2022, ABIR member companies employed 91 interns demonstrating their commitment to investing in the training and development of a vibrant, local workforce in Bermuda.
Diversity, Equity and Inclusion
We believe promoting and supporting inclusiveness and embracing diversity is a business imperative, good for our industry and helps to make better businesses and better places to work. ABIR strongly supports and encourages diversity and inclusion at all levels of the insurance industry.
About ABIR
With headquarters and operations in Bermuda and with operating subsidiaries in the United States and Europe, ABIR members protect consumers in more than 150 countries around the world.

International Business is Everyone's Business
ABIR and its members are committed to building Bermuda's talent pipeline.
Supporting Consumers in Times of Catastrophe
The Association of Bermuda Insurers and Reinsurers (ABIR) represents the public policy interests of international insurers and reinsurers that protect consumers around the world.
Bermuda & British Markets Working Together
Read More
The anniversary event proceeds to support Bermuda College Foundation.
Read More
RenaissanceRe Holdings Ltd. has successfully closed its acquisition of Validus Re and its subsidiaries from American International Group (AIG)
CLICK HERE
ABIR celebrated 30 years of partnership and leadership at the ABIR@30 Lunch Forum.
CLICK HERE
Celebrating Three Decades of Leadership and Partnership
CLICK HERE
John Huff, ABIR's Chief Executive Officer, will be a featured presenter at the Global Insurance Symposium "Global Panel", where he will discuss the challenges and risk-diversifying opportunities of global insurance and reinsurance markets.
CLICK HERE
Cyber Working Group expand focus as Bermuda emerges as global market
CLICK HERE
Quick FAQ
Bermuda's reinsurers provided 35% of terrorism reinsurance capacity to UK's Pool Re in 2020.