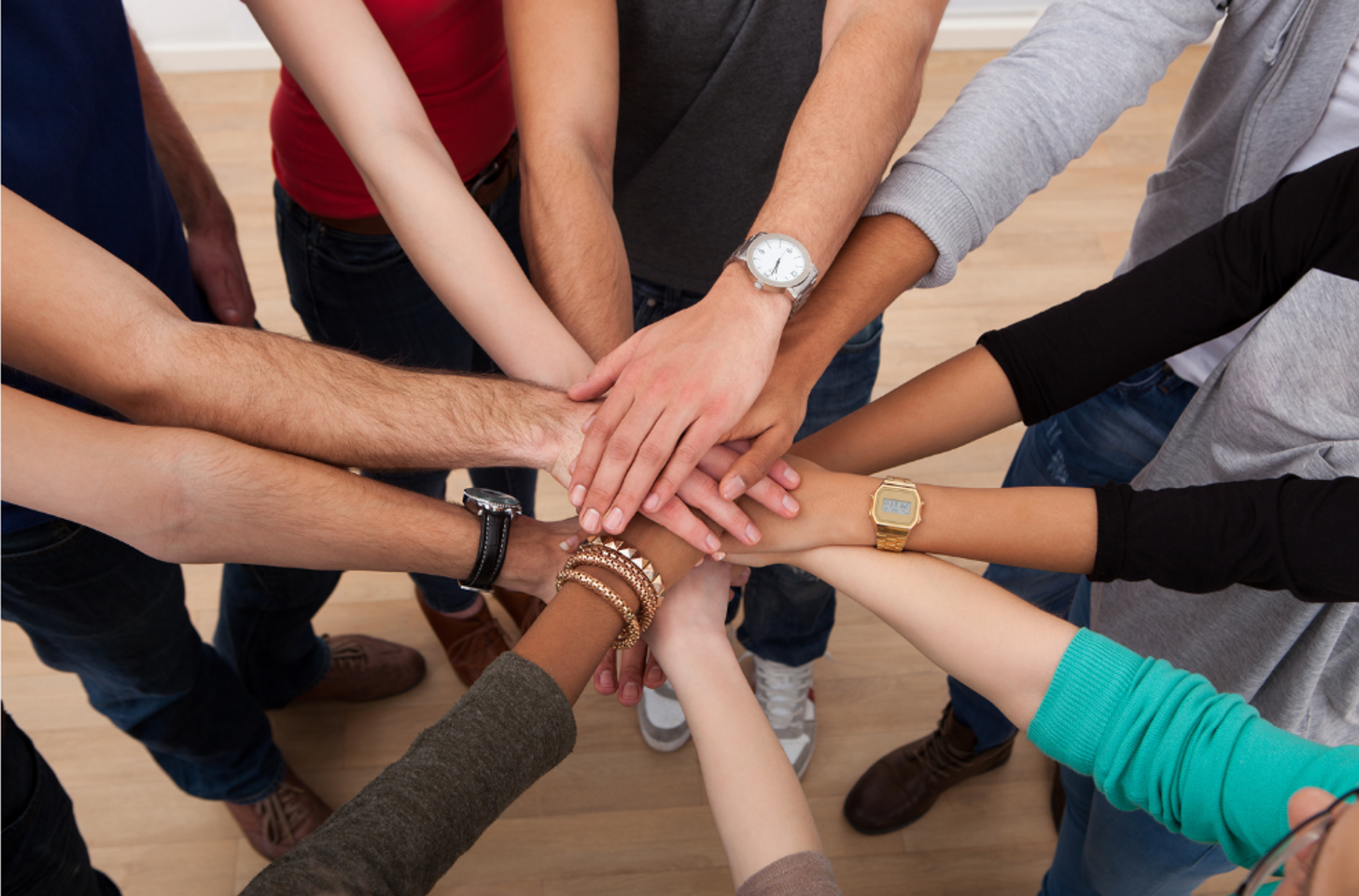 The ABIR membership encourages students to apply for internships during the course of their studies. Please see links below for available internships. Applications must be submitted to the individual member company, along with their required information. Internships may be available throughout the year; please see individual companies for more information on internship application process, deadlines, and availability.
Arch Capital Group
Ascot Group Ltd.
Aspen Bermuda Ltd.
Assured Guaranty Ltd.
Convex Group Ltd.
Enstar
Fidelis Insurance
Lancashire Insurance Company Ltd.
Partner Reinsurance Company Ltd.
Qatar Reinsurance Company Ltd.
Third Point Re
Validus Re: Please contact Megan DeSheilds for more information.